Started using FoldingText since today. And so far. I'm really impressed!
I've made a little Folder icon in the style of other OSX special folders. And thought, maybe some of you might like to have that as wel. This way you can snuggle your folder with your list files neatly on your dock without it standing out too much.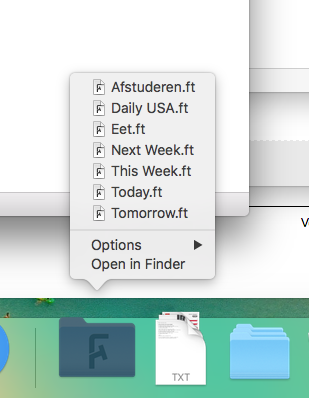 The icon can be downloaded here. In the same folder the Pixelmator file is available as wel. For people who want to change it.